About Goorin
BOLDLY BRINGING HAT MAKING INTO THE FUTURE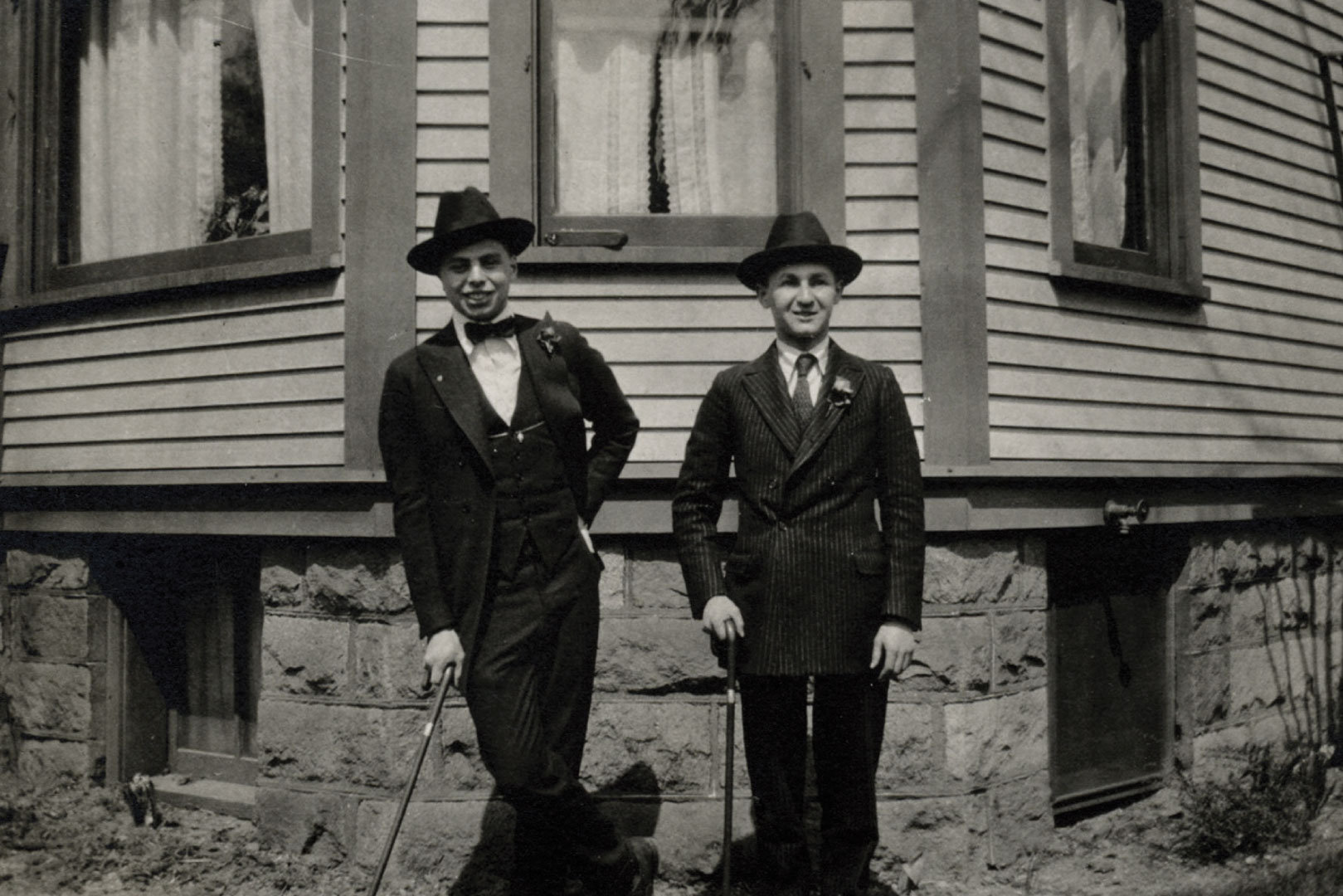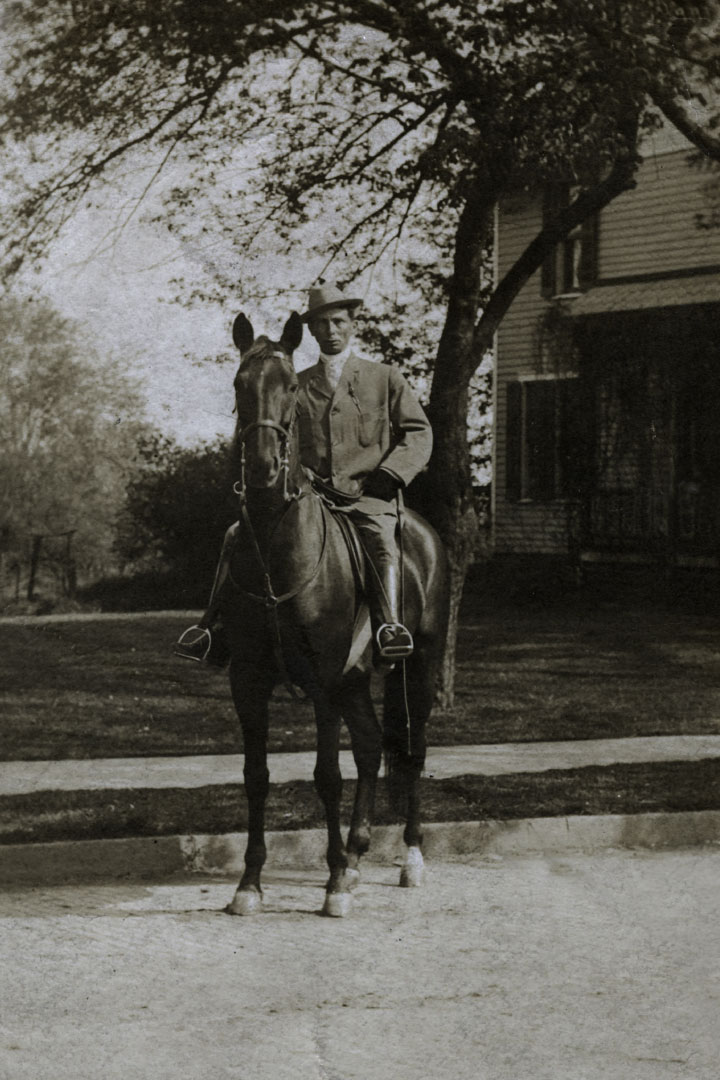 Our Story
Our legacy begins in 1895 with my great grandfather, Cassel Goorin. He was an artisan hat maker and traveled by horse to spread his craft and honest reputation. The family legacy continues, four generations later, to provide the discerning hat wearer with remarkable and reputable hats and personal service experience to match.
Ben Goorin 4th Generation Hatter
Goorin Bros. is the most established family owned and operated hat maker in America.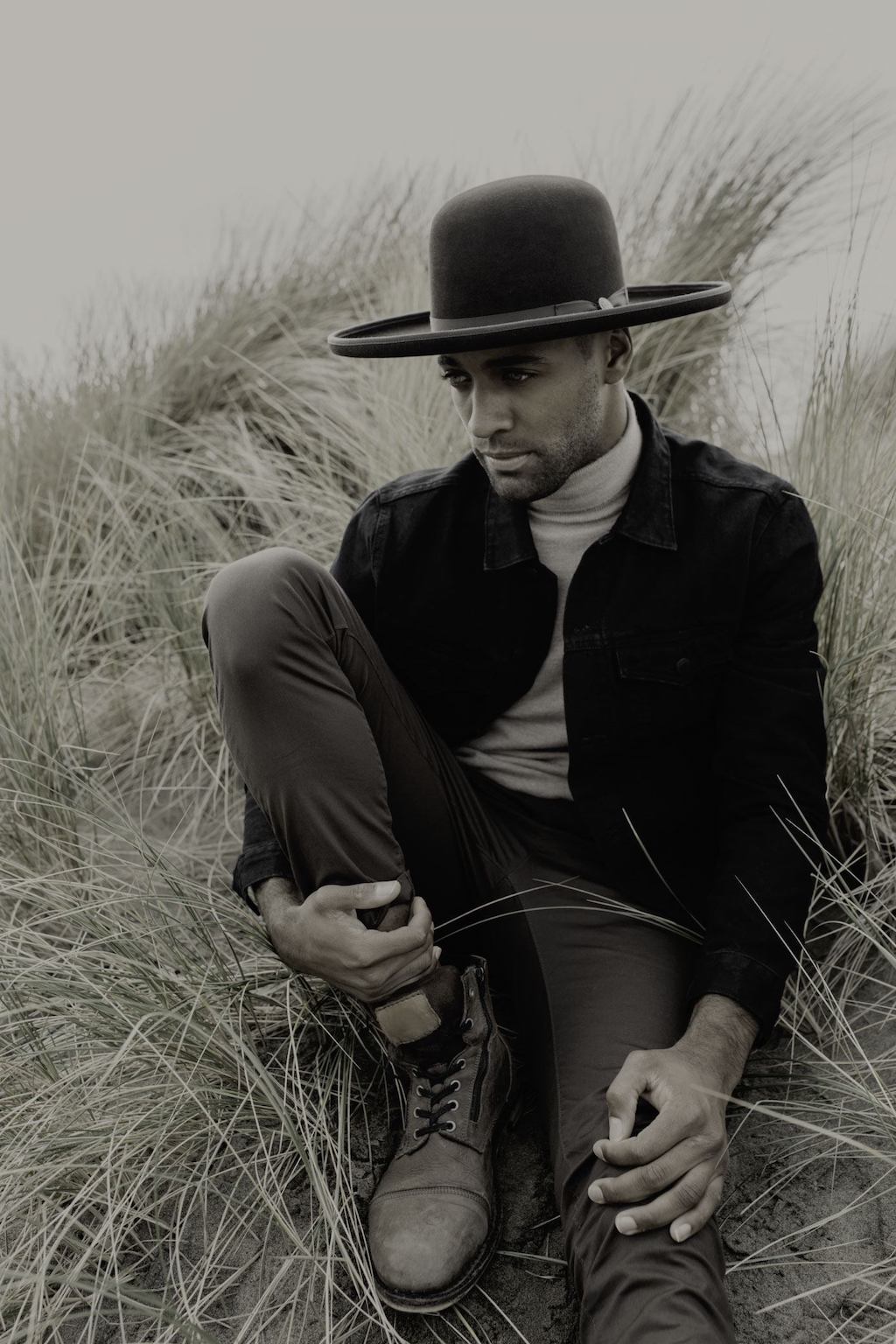 LONG LIVE THE "HAT PEOPLE"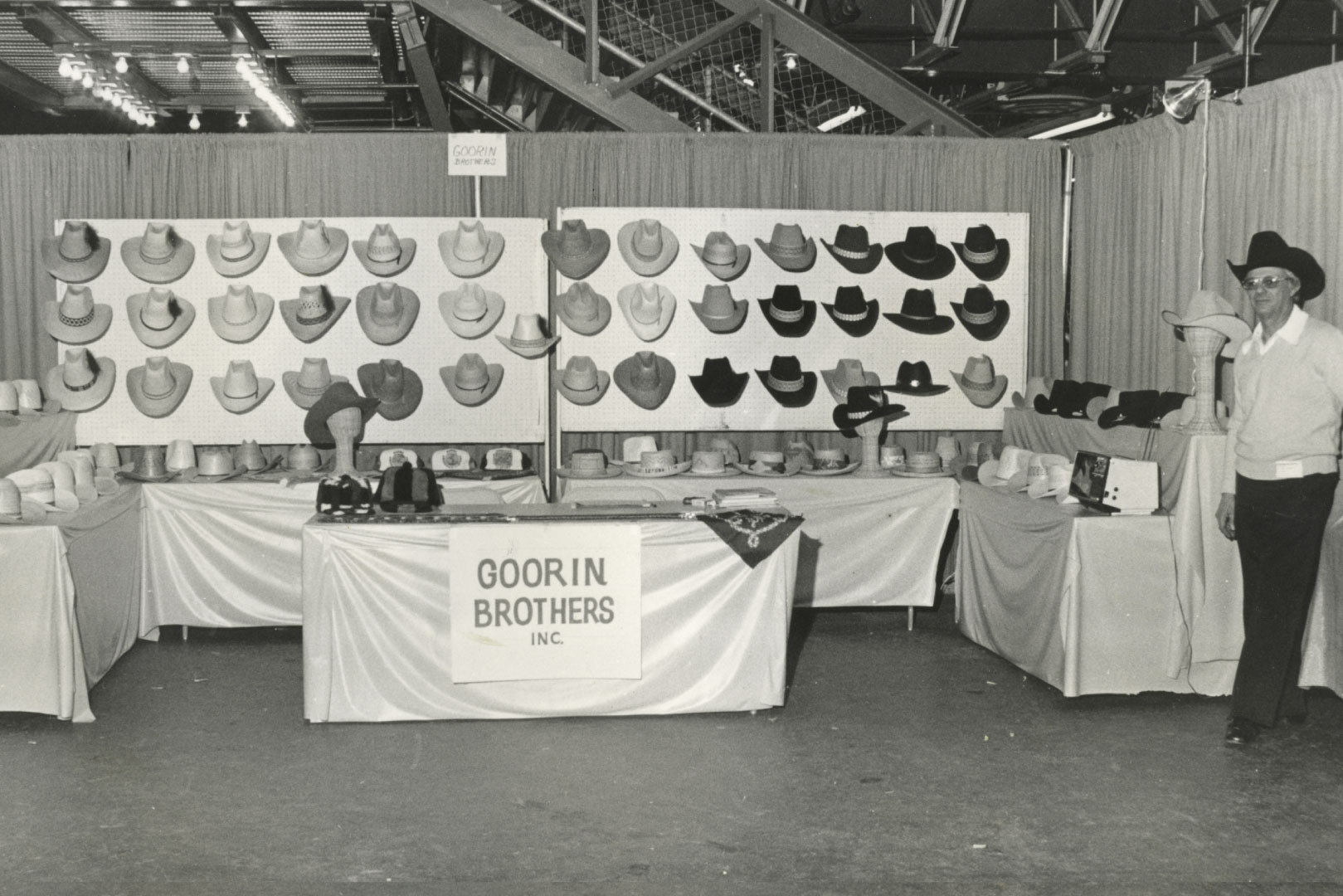 There's no such thing as a hat person, only the experiment of wearing one and the opportunities that come with it. We continue to support generations of individuals who aspire to express and elevate their personal style through freedom of choice, and a willingness to embrace change. We love what hats do for people.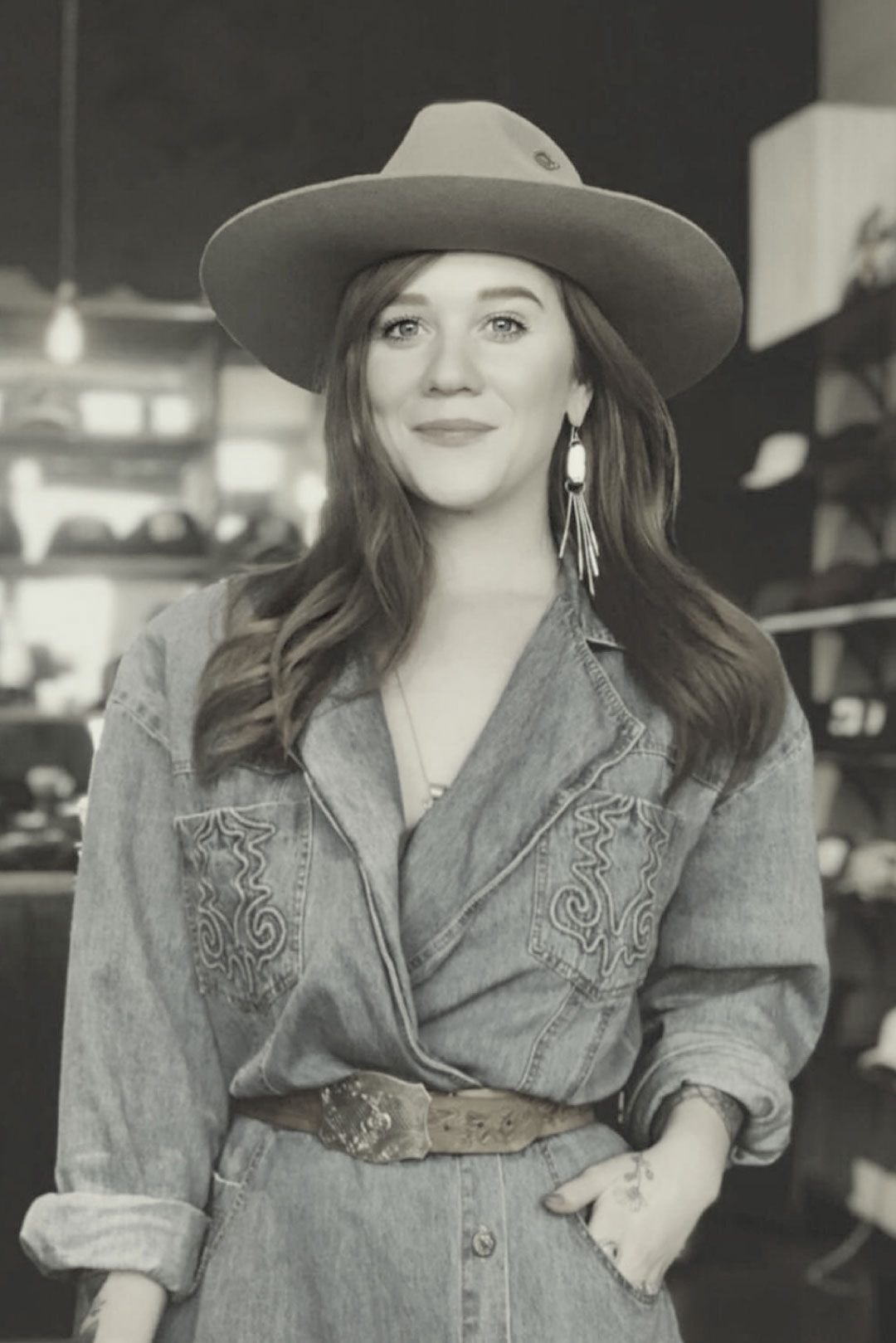 INSPIRATION & INNOVATION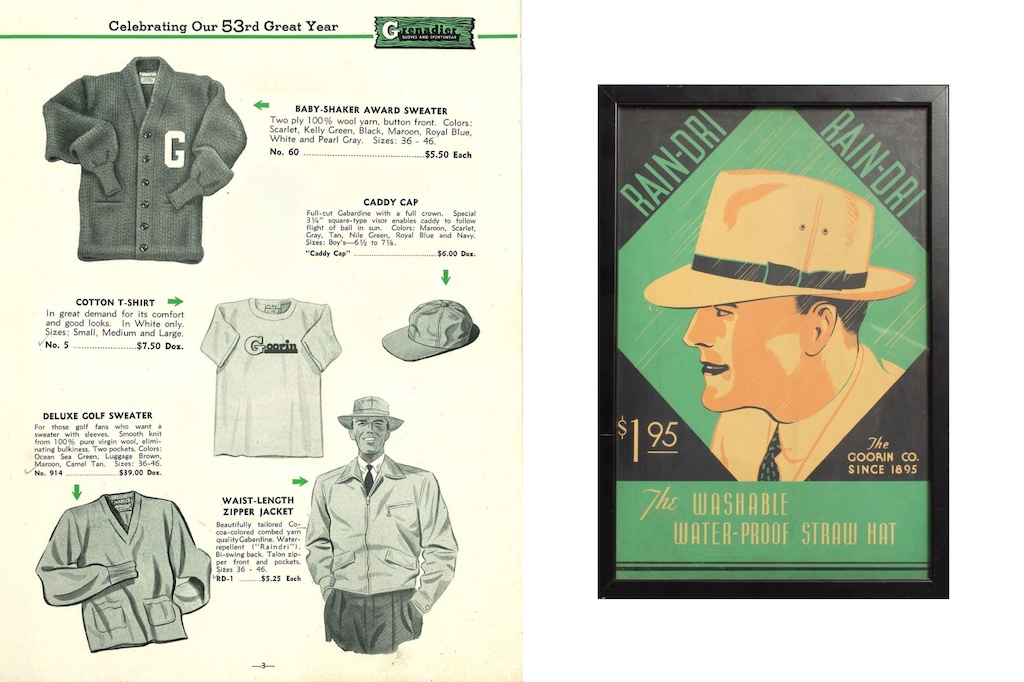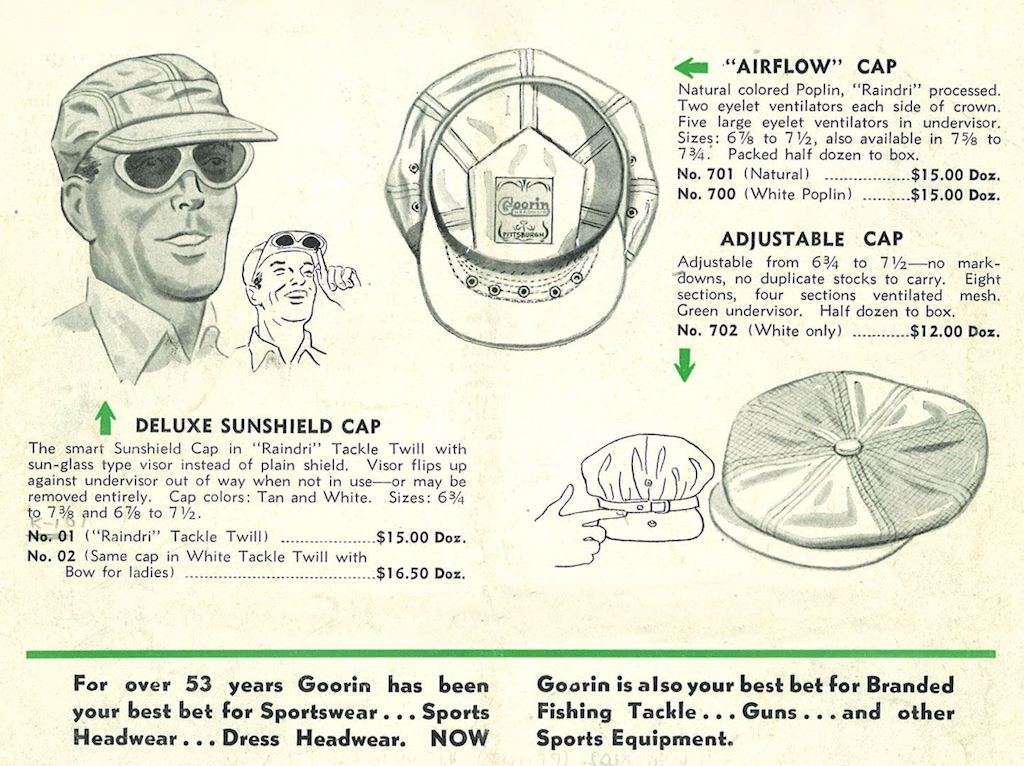 After 120 years, we like to think that we know a thing or two about building a quality product with quality people. We continue to open doors of innovation and reinvention. It is these current approaches that we like to blend with time tested ideas and values, while boldly bringing hat making into the future.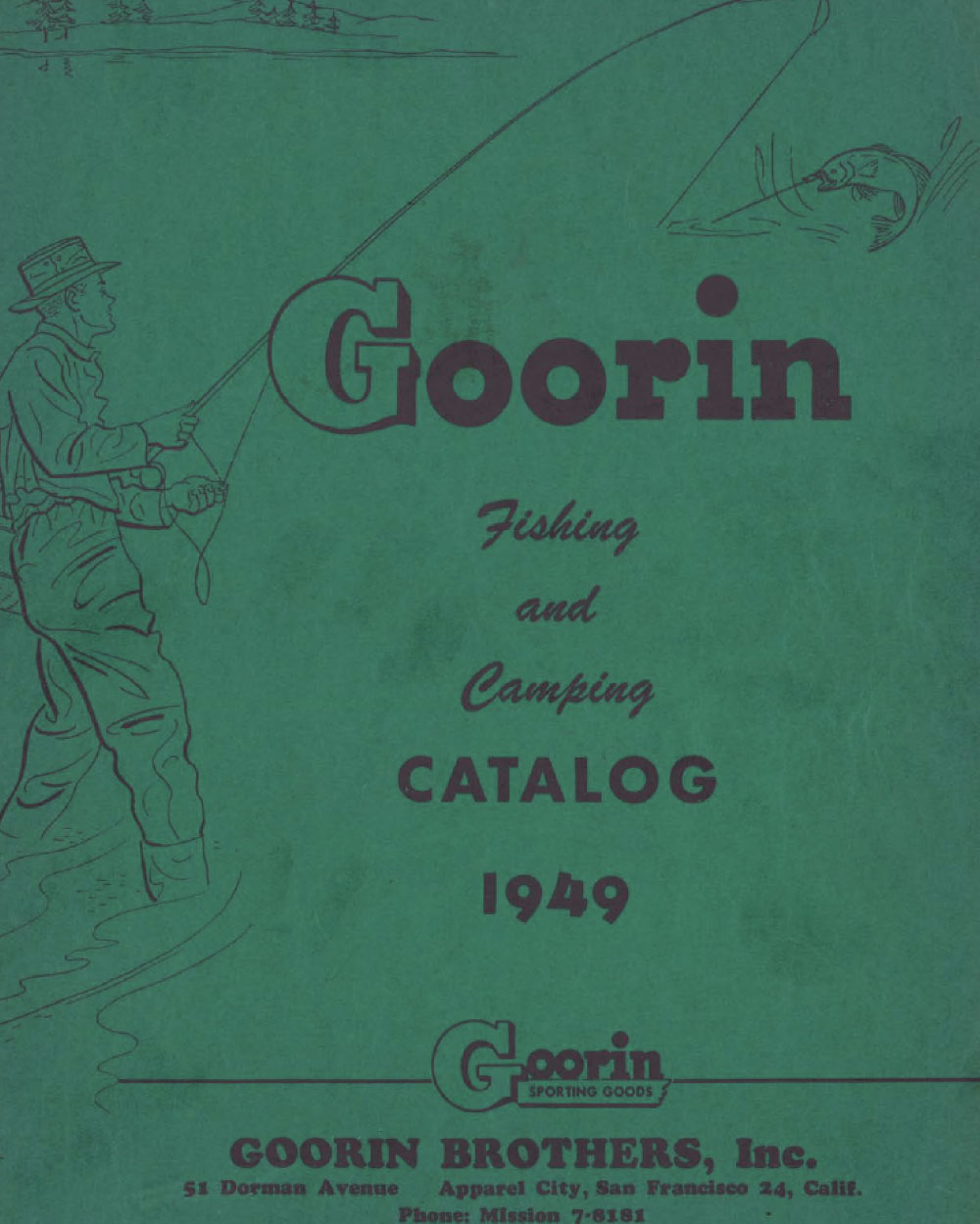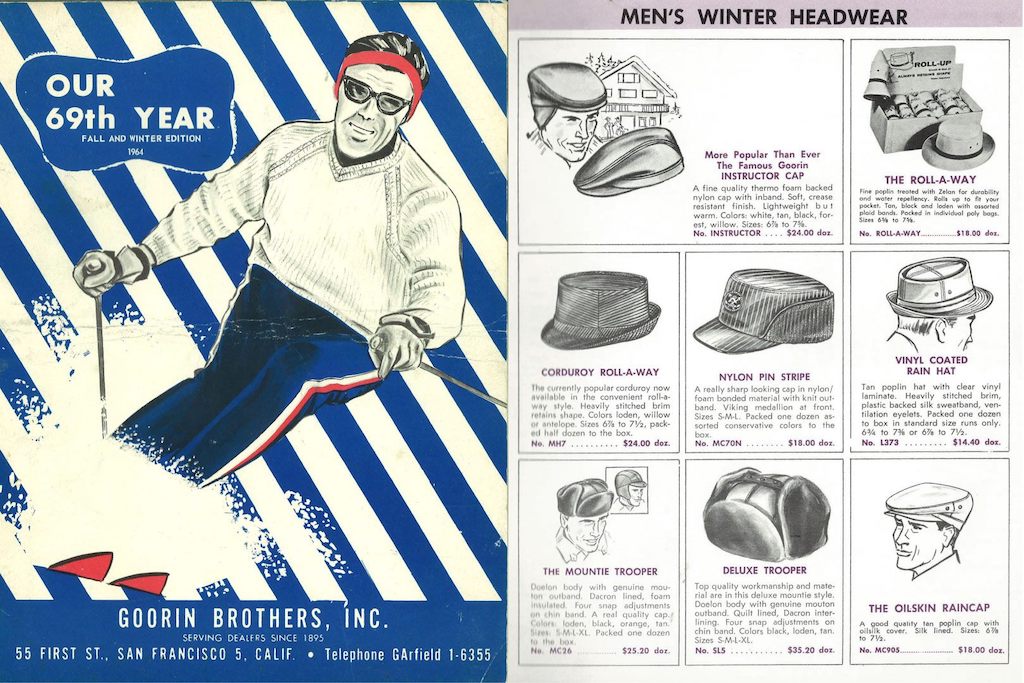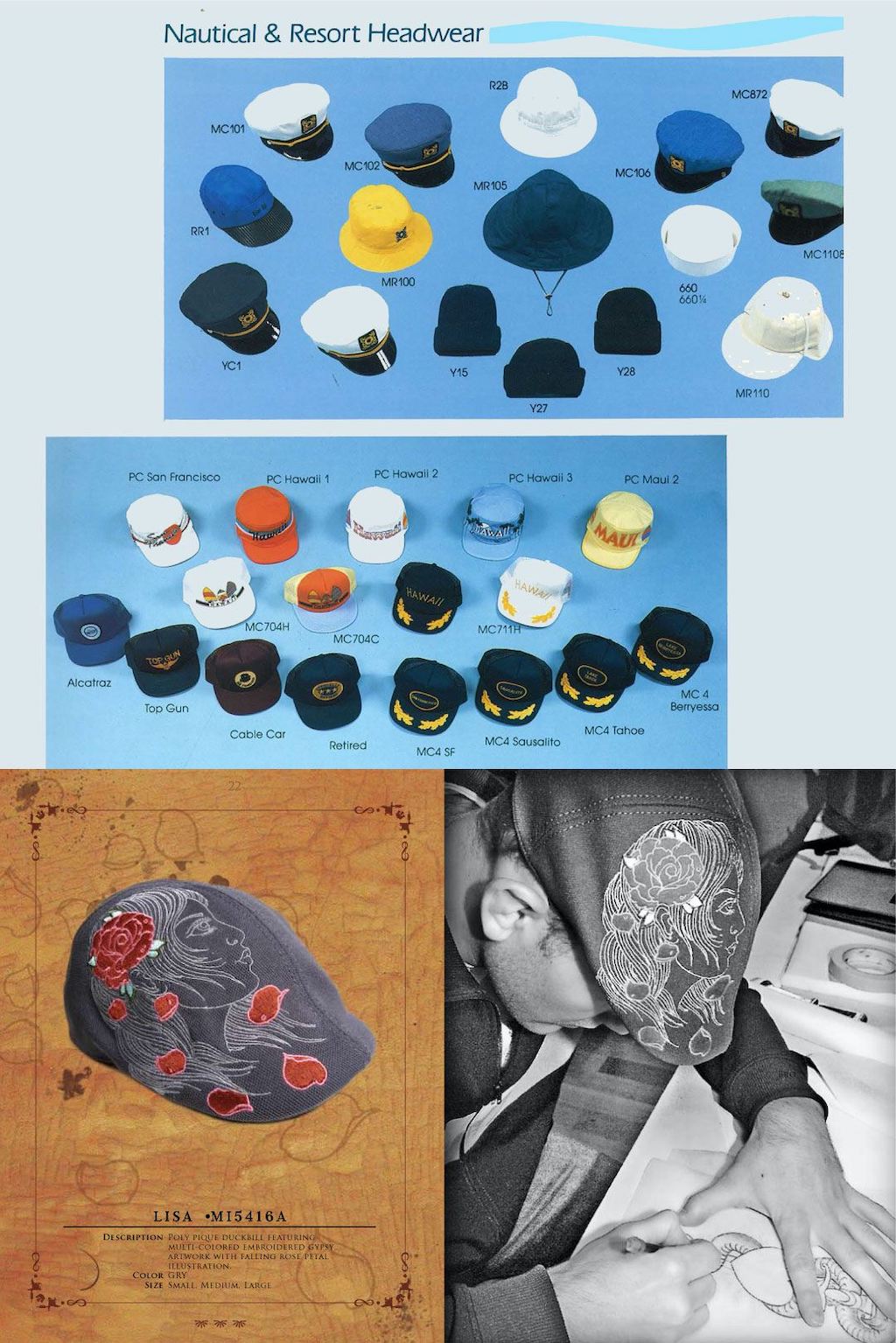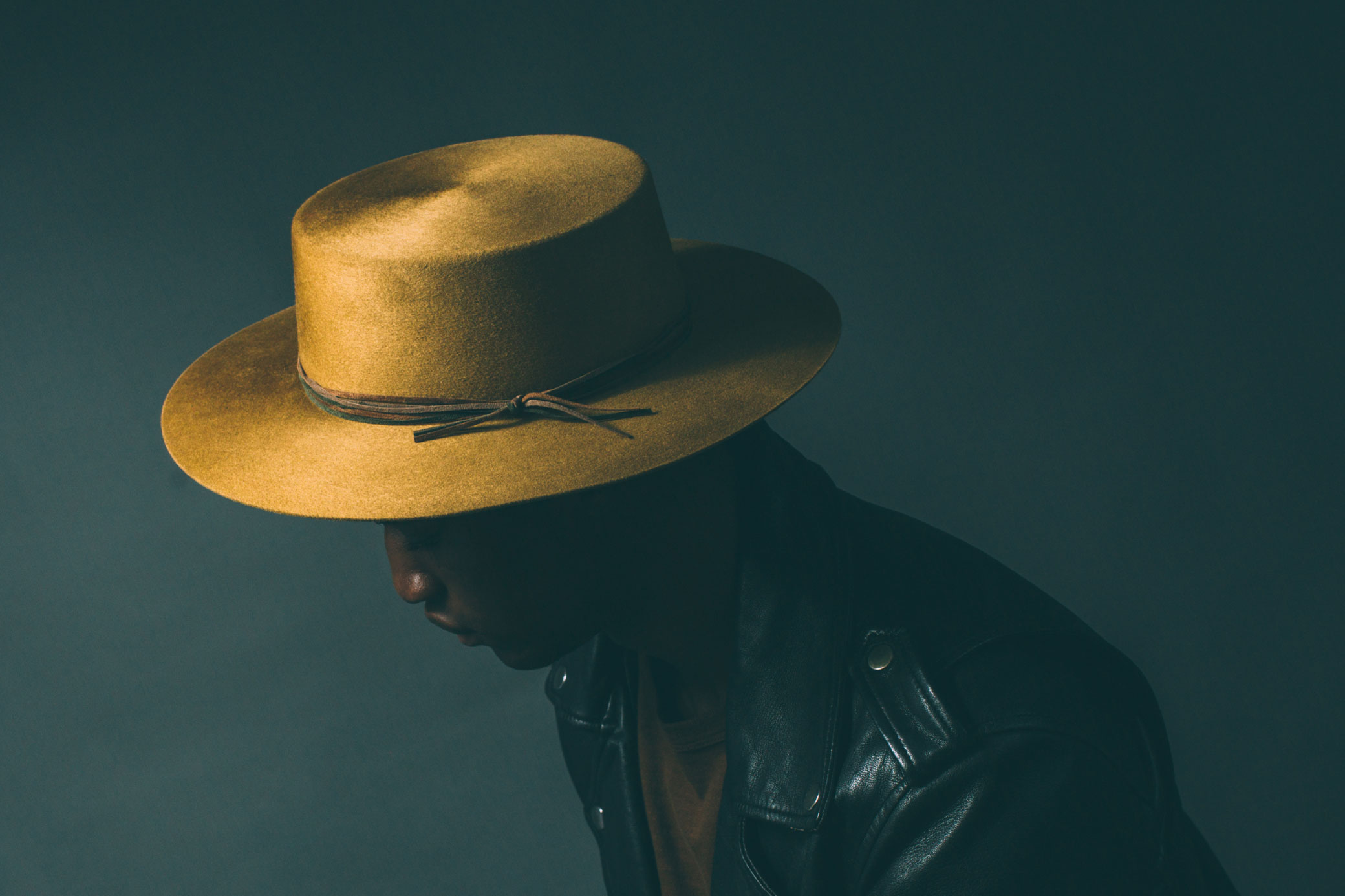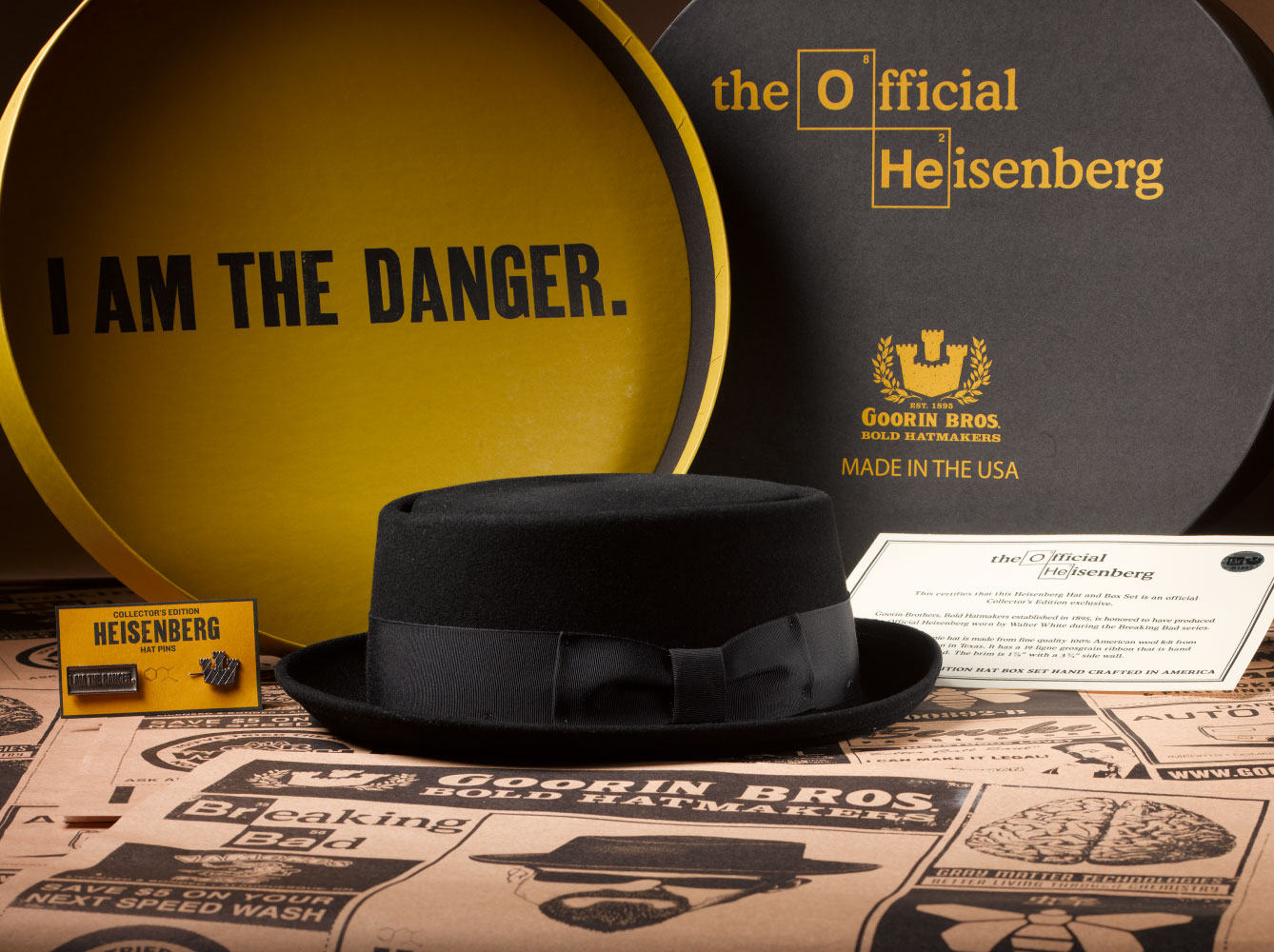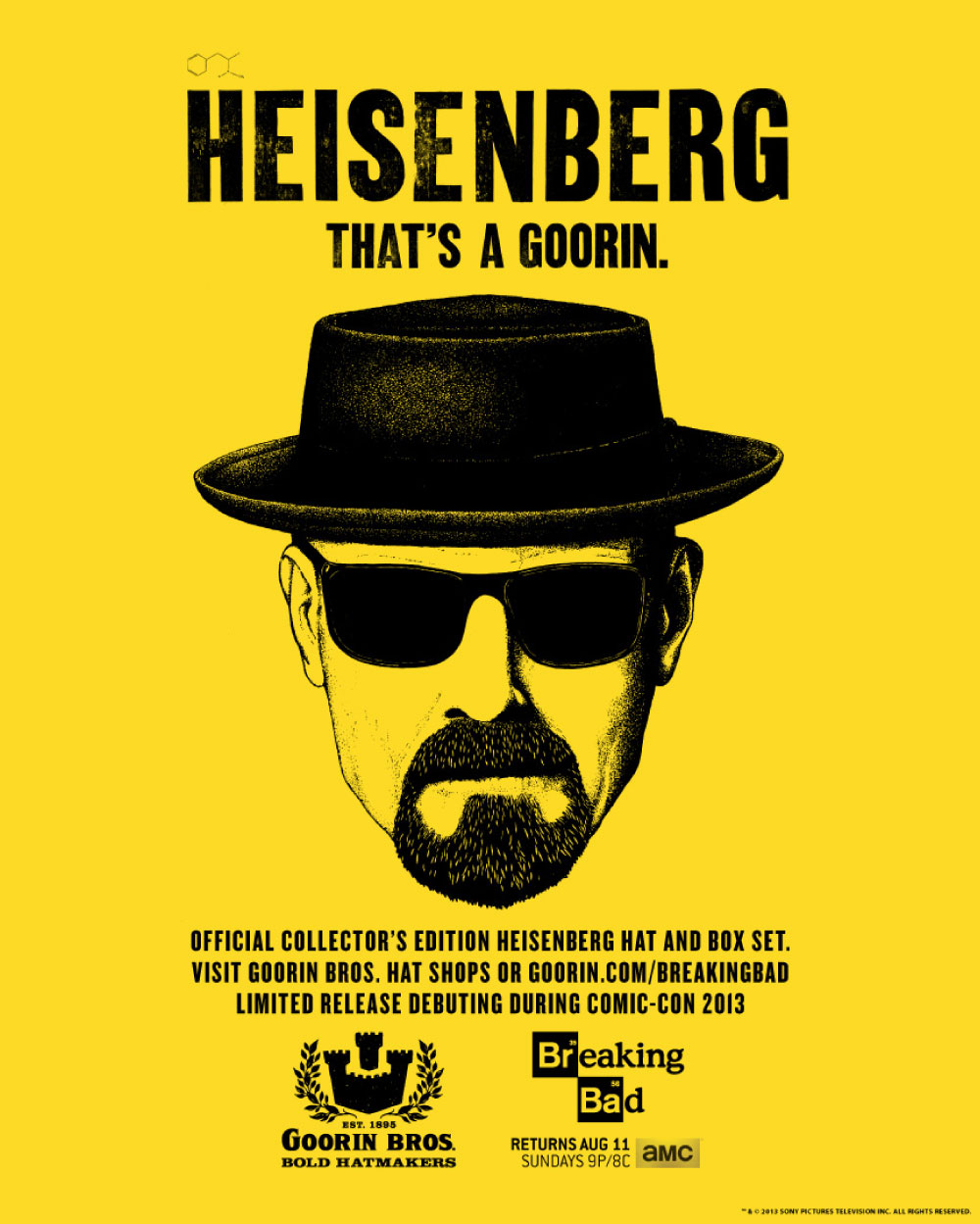 WE ARE BOLD HATMAKERS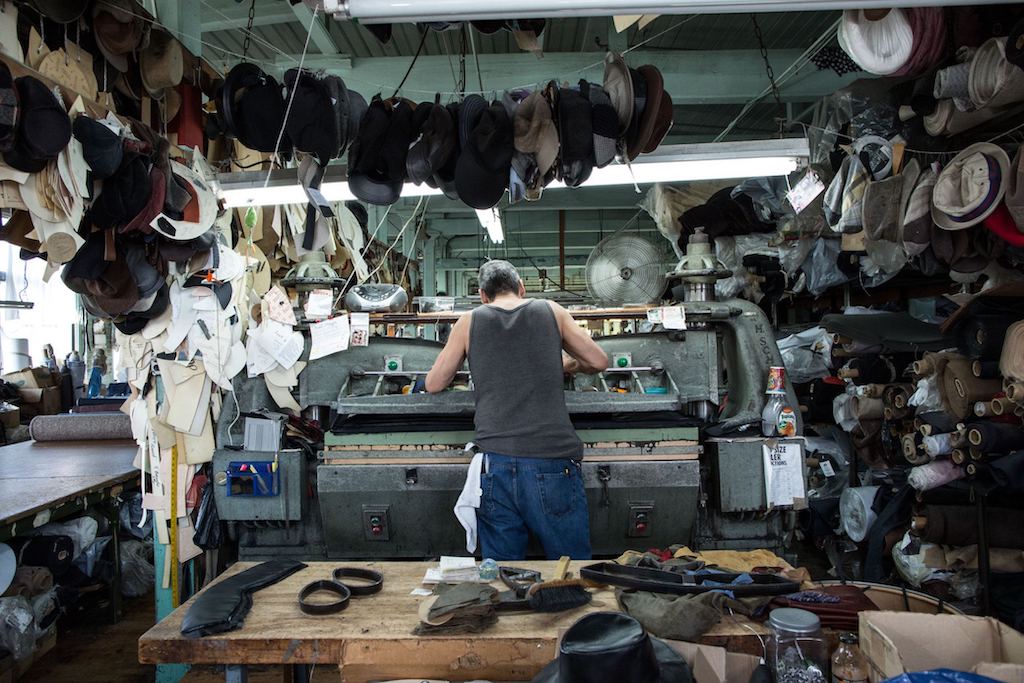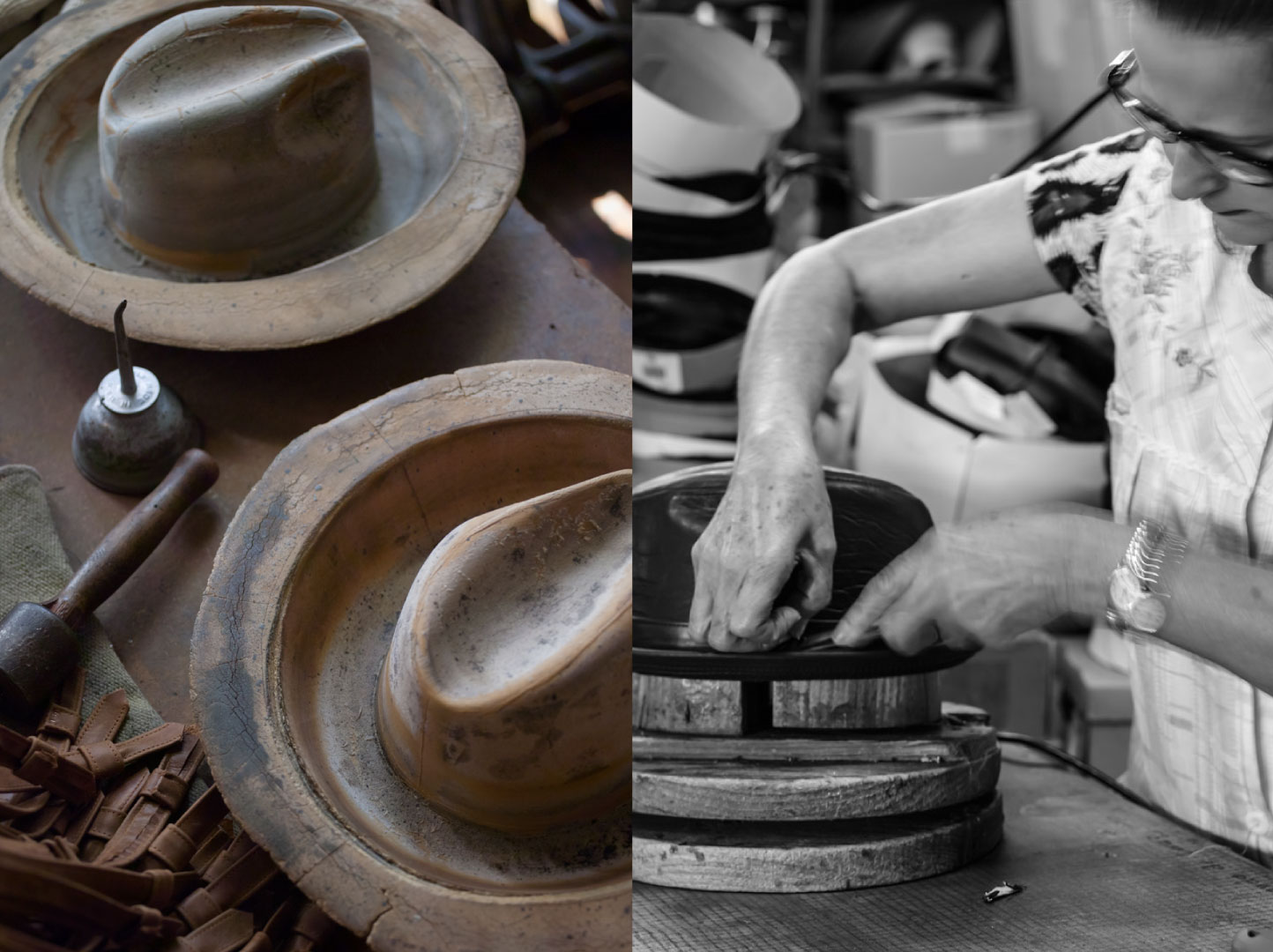 If we wouldn't wear it, then we shouldn't share it. It takes years of experimenting, listening, and risk taking, in order to develop the most interesting and quality made products that we know how. Great hats make for happy people. We only make great hats.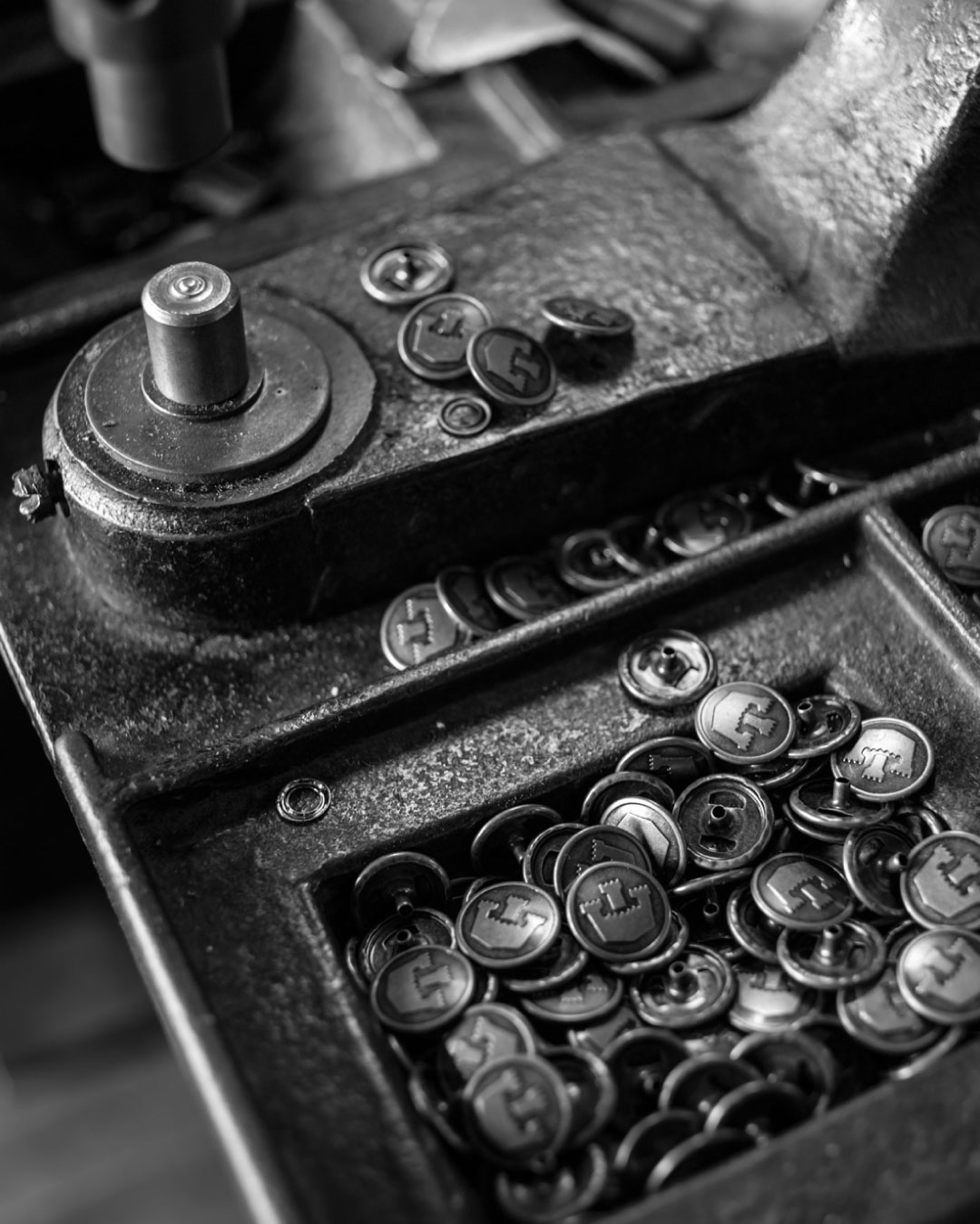 BOLD EXPRESSION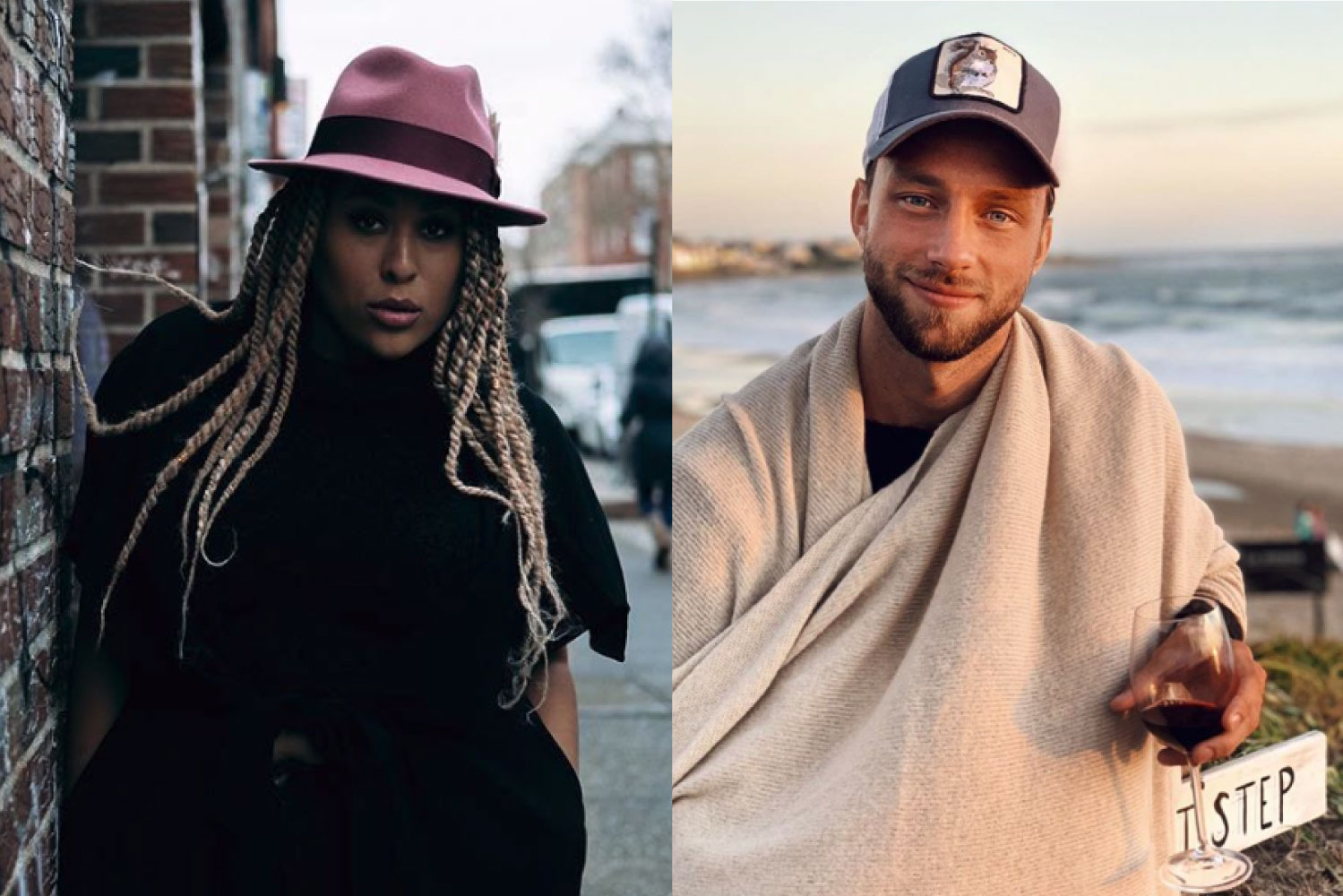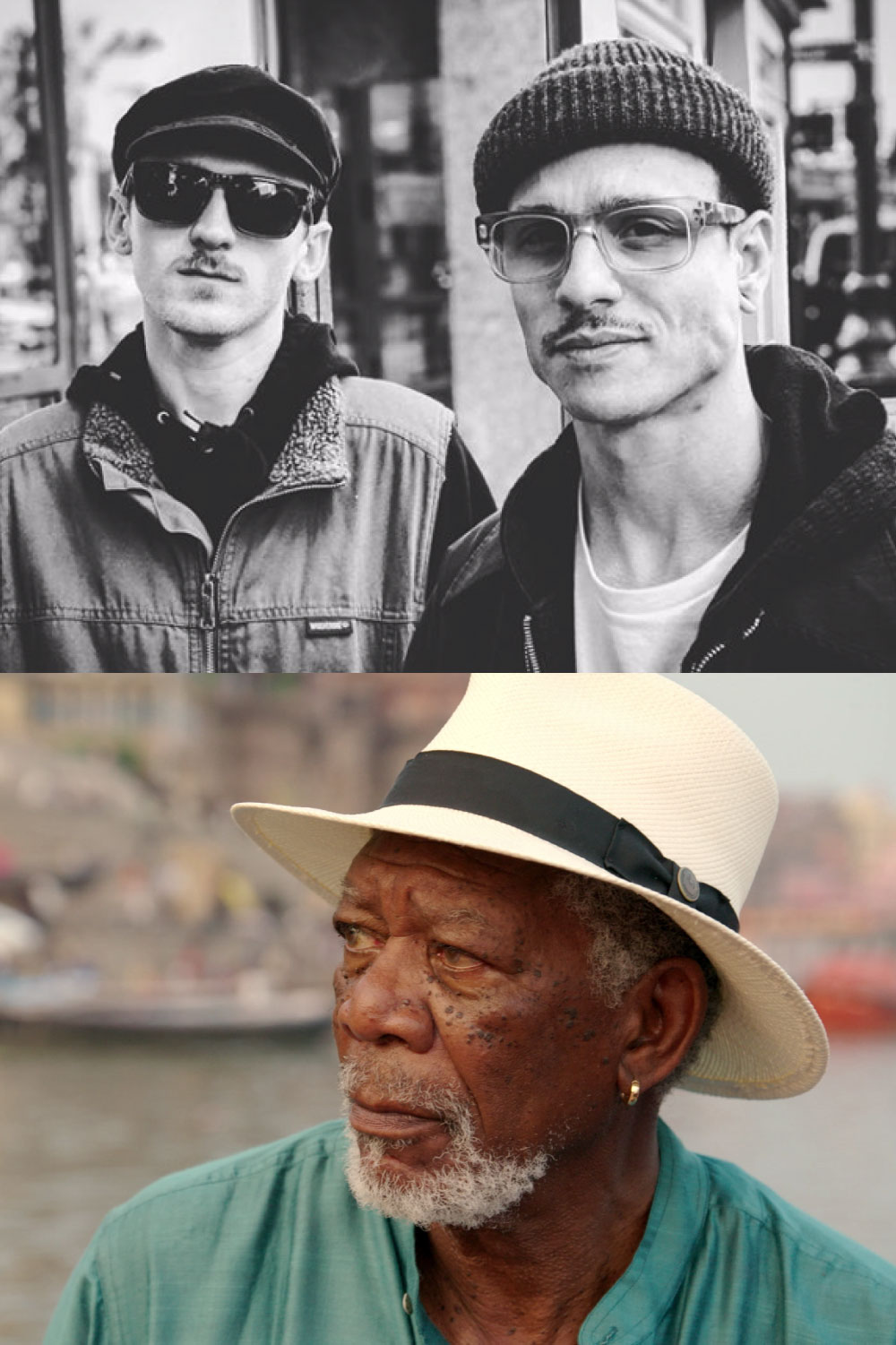 A well-made hat is an investment in you – a chance to fall in love with your future. We aim to build connection, growth, and something new. The people that we continue to meet and build relationships with along the way lie at the very core of what we do. What's your story? No need to whisper. We're bold hat makers. We're bold hat wearers.